Mississauga South Service Excellence Award Winner
Welcome to the site.  We are a multidisciplinary clinic offering services in  Therapeutic Massage, Physiotherapy, Chiropodist, Lymphedema, Reiki, and Naturopath.  At our clinic, we want to provide the best experience for you. To better the experience of our clients, our goal is to create an accessible and comfortable environment for able-body and non-able-body individuals.
We are by appointment only, Flexible hours, we accept credit cards and extended health insurance. The clinic is equipped with up-to-date technology, electric tables, chairlift, Ultrasound machines. We also offer a variety of advanced workshops and much more…contact us.
Paul Lewis and his team have been recognized with the Star of Mississauga South Award.
A local achievement that highlights his community's service.as a successful small business owner.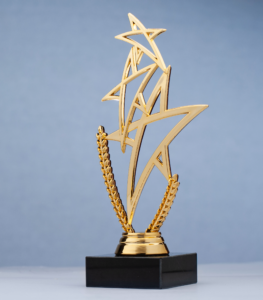 Welcome to our new Home page!
We would love to hear what you think.
We've taken extraordinary measures to ensure your safety and comfort.
Our clinic space is design for air quality, infection control, and most importantly your comfort. We have hand sanitizer stations, no-touch doors (wave door openers) that have sensors that open the doors from both inside and outside.
We use Radiator heating so there is no forced air mixture in any of the clinic spaces. Each room is equipped with Mitsubishi heat exchangers for localized personal temperature regulation. Additionally, we have dehumidifiers with enzyme filters that remove allergens and odors.
For your listening comfort, we have volume controls for sound regulation and enjoyment.
Although not mandatory, we have available a non-evasive smart temperature taker which can even detect if you are not wearing a mask.
YOUR SAFETY AND COMFORT IS PARAMOUNT TO US.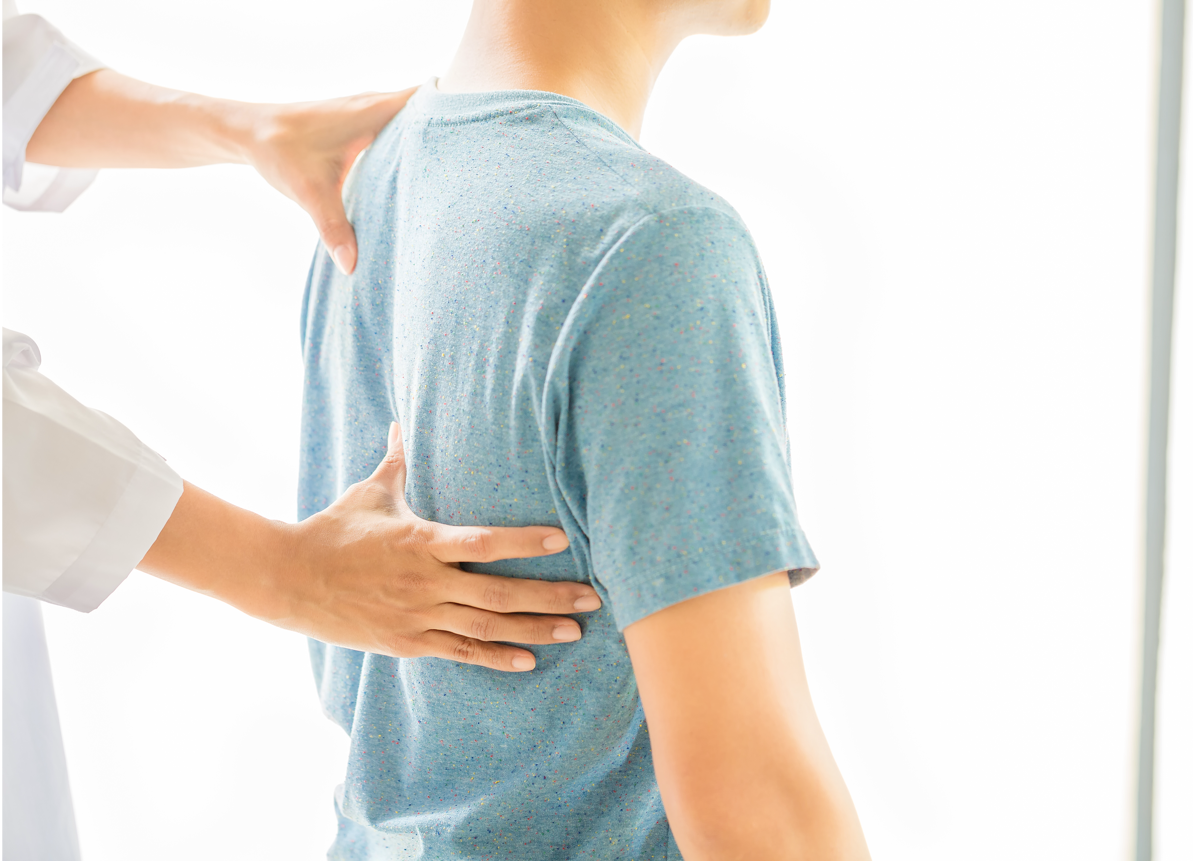 Advanced Upper Body Treatment Using Dynamic Angular Petrissage (DAP)
Dynamic Angular Petrissage(DAP) treatment technique's intent is to gradually release any constrictions on the fascia, muscles and connective tissues without engaging the stretch reflex (protective contraction), and to thereby interrupt the deleterious cycle of pain, fear of pain, and physical guarding against anticipated pain.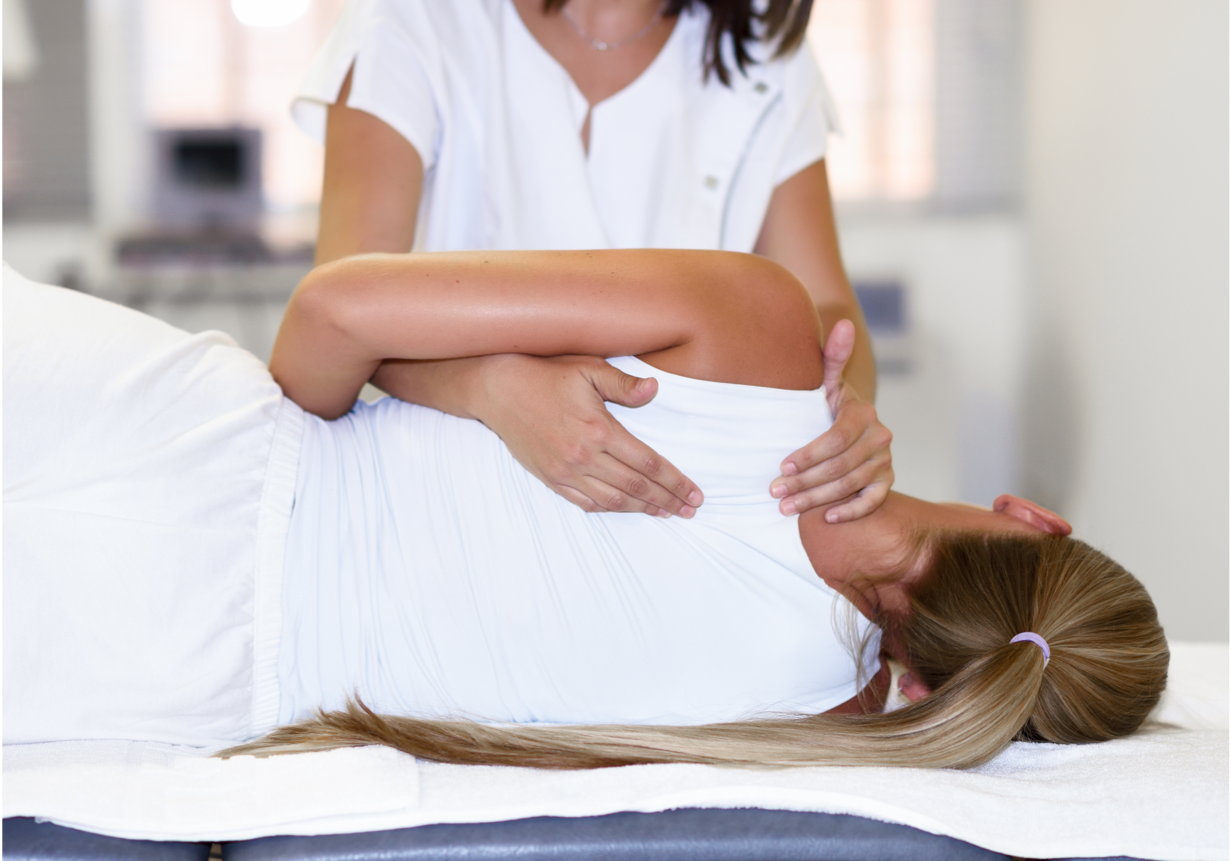 Comprehensive Approach to In-Chair Massage with Advanced Body Mechanics
This comprehensive workshop will be taught primarily through hands-on skills in conjunction with demonstrations and explanations. The in-chair massage hands-on workshop prepares therapists for performing a safe and effective therapeutic in-chair massage on a client in accordance with the highest standards of therapeutic massage practices.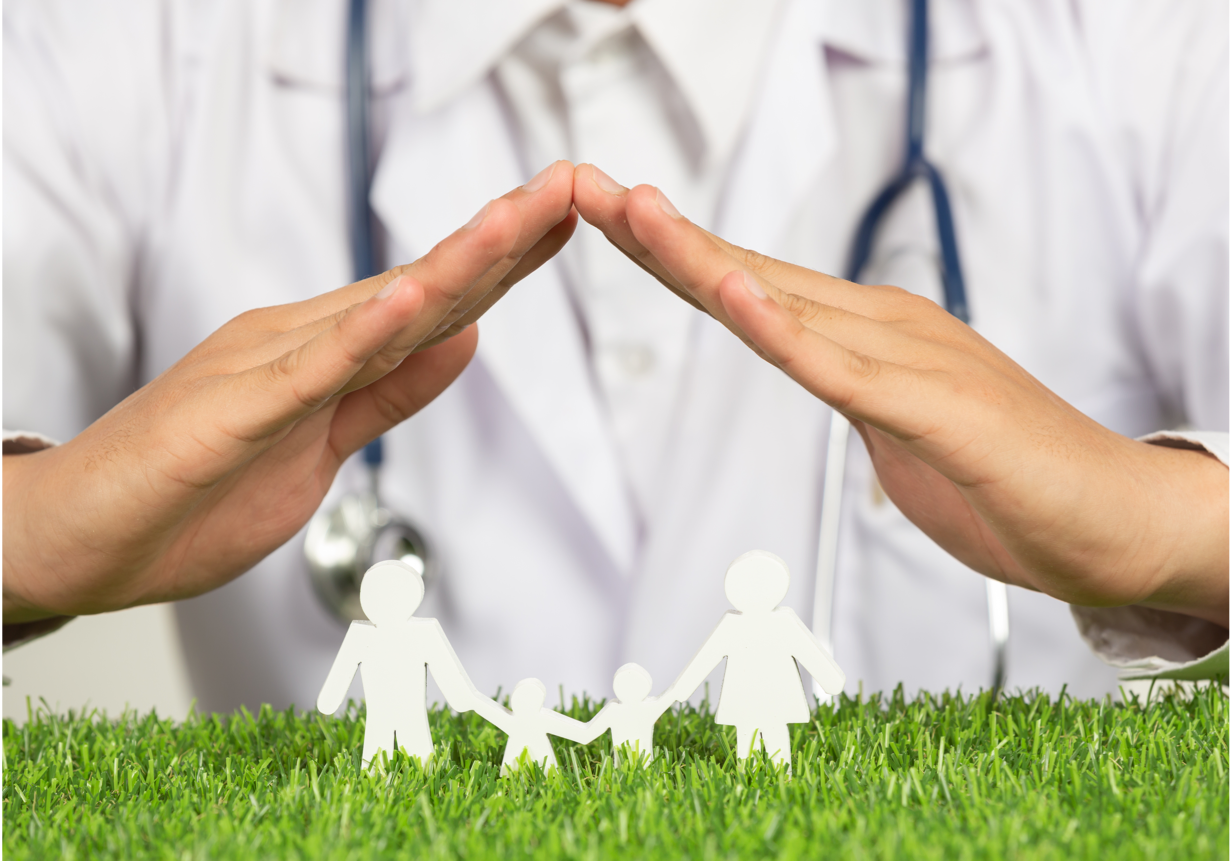 Clinical/Orthopedic Assessment for the Upper Body part 1
Our Clinical/Orthopedic Assessment for the Body course is designed for intermediate to advanced therapists and provides additional skills and base assessment tools to allow you to successfully determine, through the process of elimination, reasoning, and rule-outs, the sources of your client's pain and/or dysfunction.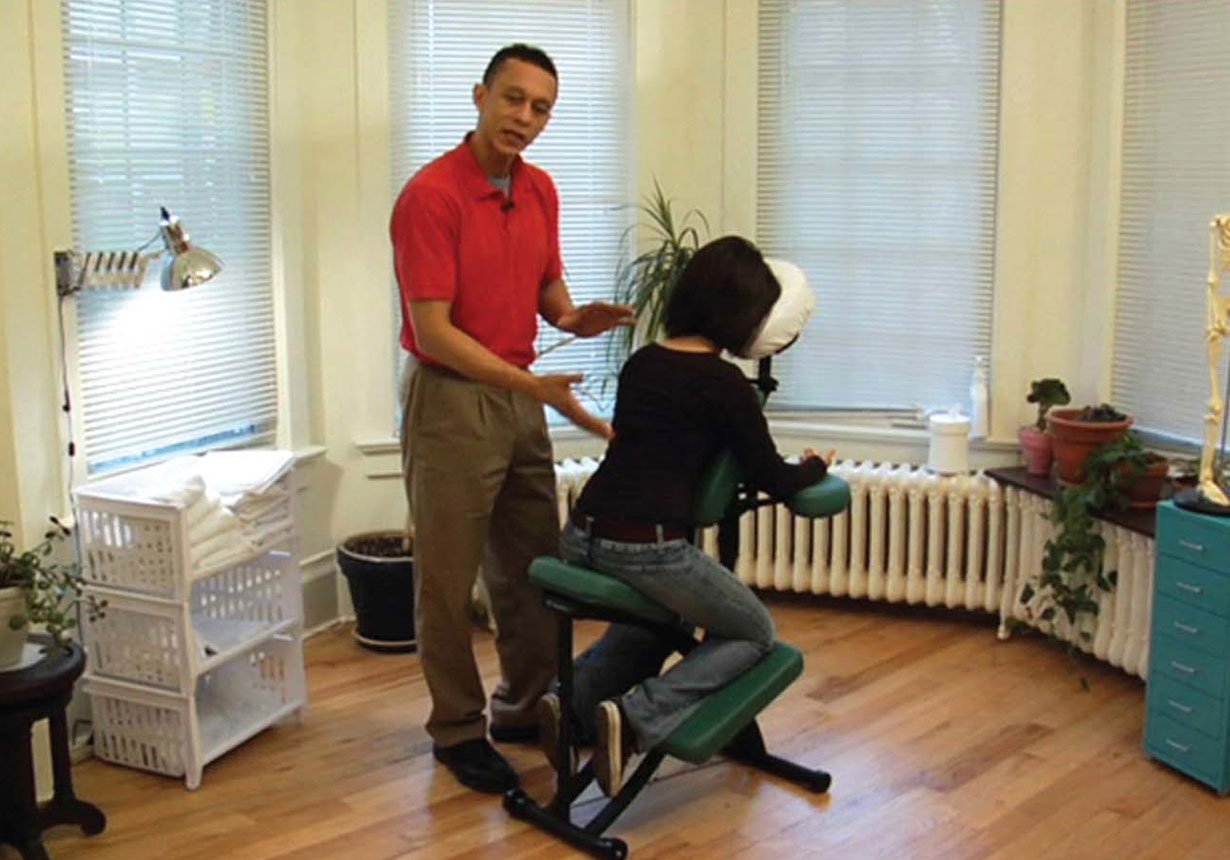 Post Surgical Treatment of Mastectomy & Implant Patients
The aim of this workshop is to bring together learned assessment and techniques to address post-surgical issues such as restricted range of motion, scar work, and TOS.
Upper body treatment techniques with a focus on engagement techniques using Dynamic Angular Petrissage (DAP) will also be introduced.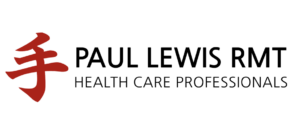 Health and How-to Videos On Demand
Watch more health and how-to videos on our YouTube channel. Subscribe for regular updates.
In this section, you will find stretches and suggestions to help with mobility. Please don't hesitate to contact if you have inquiries. email or call us 24/7 at 906-615-0366 clinic.
In-Chair Massage

Therapeutic Massage

Post Surgical – DAP

Lymphedema – CDT

Mobile Services

Naturopath

Chiropodist

Physiotherapy
Registered Massage Therapist (RMT)
Combined Decongestive Therapy (CDT), ADP Authorized
Certified Reflexology healthcare provider
Certified Yoga Instructor, CanFitPro Certified Fitness Instructor
Integrated Lymph Drainage
What Our Customers Say
  Your bio states, "first & foremost an educator" and I totally agree you are! I just watched your Instructional In-Chair Massage and am very impressed with your knowledge, the way you speak & present, and also watching you in action, clearly demonstrating the techniques you explained as well as your impressive posture. Thank You!
  Personally, I believe you've saved my career Paul! The 1st course I did with you opened my eyes to the fact that I'd got into such bad habits regarding my posture and "body mechanics" I'm now much more aware and have much less pain in my right wrist (which used to be a real problem if I did more than 1 massage in a day!) each course I've done with you has helped me cement those better habits just that little bit more… Although I don't feel like I'm totally there yet so please come again!