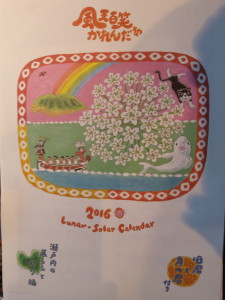 2016 Calendars from Japan just arrived.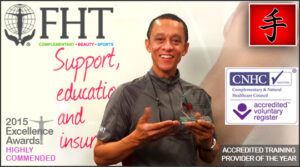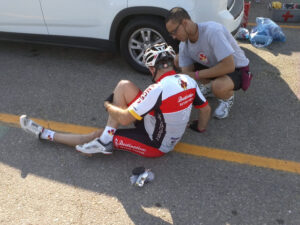 Paul Lewis Therapeutic Massage Clinic & Education
Welcome to the site. I am a Registered Massage Therapist, Combined Decongestive Therapist and Reflexologist.  My colleagues are also registered in their fields of expertise.  We are by appointment only, Flexible hours and we do make house calls. Send us an email if you have questions and yes, we do accept credit cards. We offer a variety of advanced workshops see continuing ed.
Send an Email  Workshop and Events 
---
---
What people are saying
Personally, I believe you've saved my career Paul! The 1st course I did with you opened my eyes to the fact that I'd got into such bad habits regarding my posture and "body mechanics" I'm now much more aware and have much less pain in my right wrist (which used to be a real problem if I did more than 1 massage in a day!) each course I've done with you has helped me cement those better habits just that little bit more... Although I don't feel like I'm totally there yet so please come again!

Hannah Davis UK

Paul is a wonderful healer and speaker. He has inspired me to move further forward on my journey both professionally and personally. Thanks for that Paul!

Debbie Boehlen

i Thoroughly enjoyed the seminar and would highly recommend it to all that i meet. i learned a lot and hope to attend many more.

Garey-Paul Mitchell

I just took a 3 hour workshop with Paul and it was phenomenal! I wish it was longer, but I gained a lot of great information. Paul took the time to answer all questions and made sure they were clear and understood. He is a very knowledgable person and definitely an asset to our industry. He is someone worth taking a training with. So if you have the chance, take it! Thank you Paul for the great information and tools!!

Holli deLeon

I am really happy with your DVD. It has helped me with practicing techniques you taught at the workshop and I feel confident to go out and work with clients using chair massage. I feel it is a valuable tool to help learning correctly. Thank you once again for your help.

Beverly

I'm actually watching your video right now. I'm really glad you made this video, because your body mechanics and style are excellent.

Jessica

I was so touched by the music and I enjoyed your video that I am going to use the Lewis circle exercise for myself and clients.

M. USA

As a Chinese acupuncturist...great techniques I use many of the techniques to help relax the client in the various areas before applying needles.

S.

I personally use L Circles inbetween client sessions to re-focus and prevent stiffness in my upper body as I treat multipule clients back to back throughout the day. On a daily basis I suggest Lewis Circles to my MVA clients with head, neck, shoulder concerns who have pain and difficulty doing pendulum exercises due to additional lumbar issues.

B.

Congratulations on such successful fundraisers, you have truly made a difference. Your gift will be used to support emergency relief and recovery operations in Japan, after the devastating 9.0 magnitude earthquake that struck on March 11th. As a dedicated supporter of the Canadian Red Cross, thank you for entrusting us with your generous donation.

Stephanie Etkin

This is a wonderfully thought out program. Even after having taken the Chair Massage workshop with Paul, I am able to peruse the DVD and review the areas I need to work on. Paul's commentary in this chair massage program is quite insightful and easily understood. This is aldo a great DVD even for those that are not Registered Massage Therapists and just want to get some hands on experience with massage.

R.

I'm a SC student, I just wanted to say, you did an awesome job on your "Dynamic Integrative Massage Techniques" video. I'm a visual learner, and honestly, I think I have taken out every single video from the SC library, but from all the videos, this one has helped me the most. Thank you so much!

Jenny Postles

Massage therapy student